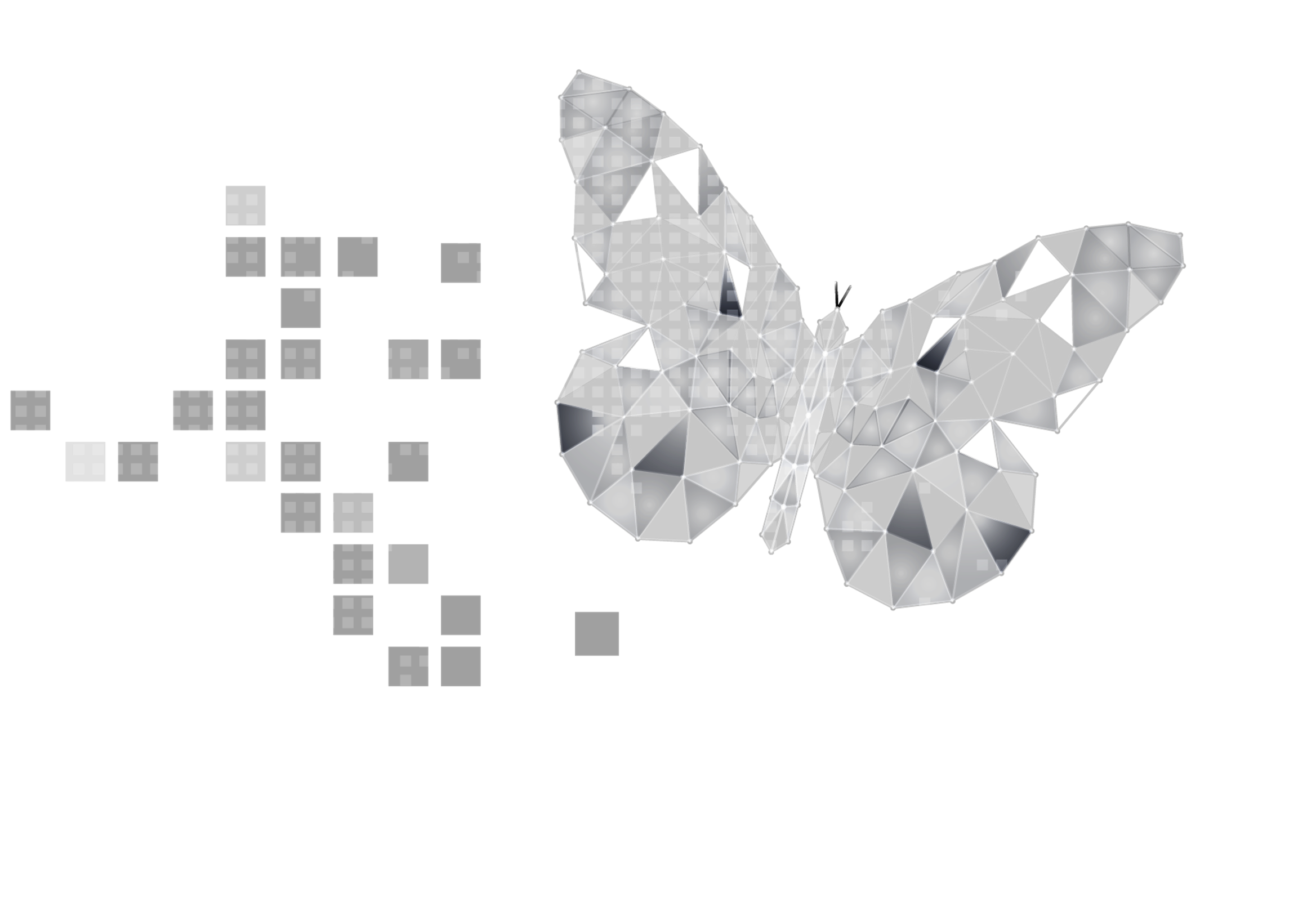 Generative AI Capabilities
Create an end-to-end automated Business Applications in less than a minute with NO CODE
Smart Responder

Solution Inventor

PII Masker

Report Generator
and many more.
Eccentex AI Services contains 25+ seamlessly integrated AI features.

(ESR) Eccentex Smart Responder

Semantically analyze and understand incoming emails, webforms, documents, text messages, voice scripts, work-items, tasks or cases then automatically generate a hyper personalized response using the relevant data components from the input, the connected CRM data, relating Knowledge Base articles, FAQs, Data Sheets, Documentations, etc.
Agents can overview the automatically generated response then edit or approve it before they send it to the customer.
(ESI) Eccentex Solution Inventor

Create an end-to-end automated business application including Process Steps, Workflows, Procedures, Master Data Model, Forms, Attached Documents, KPIs, Reports, Integrations, etc. based on a simple command line text input.
Business owners can automate their core processes without Business Analysts or IT support.
The text command can be simple like this:
"Create a complaint case management system for a clothing retailer" 
(EPM) Eccentex PII Masker

Analyze and detect and automatically mask out every PII – Personal Identifiable Information from incoming emails, webforms, documents, text messages, voice scripts, work-items, tasks or cases to make them invisible for agents to protect customers' privacy.
The backend automation still can work with this data components in a compliant way like matching them with CRM / BPM records or OMS data but make these data unseeable for agents and make sure this data cannot be stored or shared shared without the necessary consent and  authorization.
(ERG) Eccentex Report Generator

Automatically create dashboards, KPI or Performance reports around a business solution that ERC created.
 It considering people, processes, data and integrations and create the report structure down to data columns, data fields including relations and filters.
Enabling users to analyze, visualize and post-process even complex business processes related metrics in a structured and easy way. It also support users to perform data driven decision quickly and effortlessly.

Leverage the Power of Orchestrated AI Services
Discover our 25+ new AI services. Unleash the next generation of Customer Experiences and Empower your employees with the latest AI capabilities 
Frequently Asked Questions
Eccentex AI services are different from standard, well-known chat or conversational AI capabilities, here is why.
How can I leverage Eccentex AI services?
Eccentex AI services are included in the HyperAutomation Cloud license bundle. For those customers who already have Eccentex platform licenses, Eccentex AI Services are automatically enabled across all platform components they are using.
Which products are supported by Eccentex AI services?
Eccentex AI services are directly connected with all capabilities inside the HyperAutomation Cloud such as Dynamic Case Management, Operational CRM, Smart Knowledge Base, Advanced Email Automation, Work Distribution, Workflow and Process Automation and more. 
Are there any usage based charges for using Eccenex AI services?
Usage based charges only applies for those integrated 3rd party AI components that comes with transaction based charging. Eccentex AI Services Essentials has no transaction based charging and it is included in the HyperAutomation Cloud offer that means your operational cost does not scale proportionally with your transaction volume. 
How can I start using Eccentex AI services?
You do not need to do anything because the AI services are automatically involved in every workflow or process step, where it is applicable. Eccentex HyperAutomation Cloud proactively leverage Eccentex AI services in every prediction or decision that needs to be made to automate and optimize your business processes in an easiest possible way.