eccentex.ai
Transform your business process automation with Eccentex
Proven Benefits of AI Technology
of customer interactions will be supported by AI in 2025
of global data will be produced with generative AI by 2025
of today's businesses have investments in AI technology
This is why you need to consider using AI technology in your CX ecosystem and accelerate your digital transformation
Eccentex AI Services help you automate everything…
Eccentex AI Services provides an out-of-box solution to decrease your cost and improve your efficiency, without jeopardizing customer experience. When it comes to process automation, engagement optimization or customer conversation enhancement, there is no one better to accelerate your digital transformation into the new age of AI. 

Triple down on Eccentex AI
Eccentex AI services are designed to serve three main purposes; to enhance Customer Experiences, make employee work easier and automate business processes.
Shared AI services for all
Embedded in all platform components
Essential AI services are free
Check Out Our Recent Customer Success Stories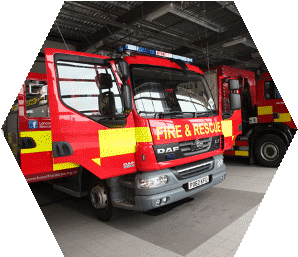 Learn how Eccentex implemented an Emergency Response Incident Management (ERIM) Solution in Ukraine, leading to a significant reduction in response time and time-to-treatment by a factor of two. 
See how a large third-party administrator streamlines medical management on worker compensation claims – leading to better outcomes, higher satisfaction and lower litigation rates.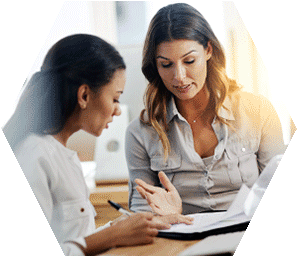 Understand how a leading dispute resolution and conflict management organization in New Zealand sees improved technological efficiency and quality, whilst reducing strain on administrative staff.
Eccentex AI Helps Companies Across Verticals Achieve Their Business Goals AI for Financial Services
Automate your customer onboarding, claim management, fraud prevention, sales processes and more. AI for Public Sector
Create empathetic citizen experiences across multiple government and public service use cases. AI for Consumer Markets
Maximize customer satisfaction by optimizing your sales KPIs with the lowest latency and resource needs.
Eccentex AI supports agents, knowledge workers, case managers by giving them all the necessary information they need to solve customer or citizen issues faster with the least effort.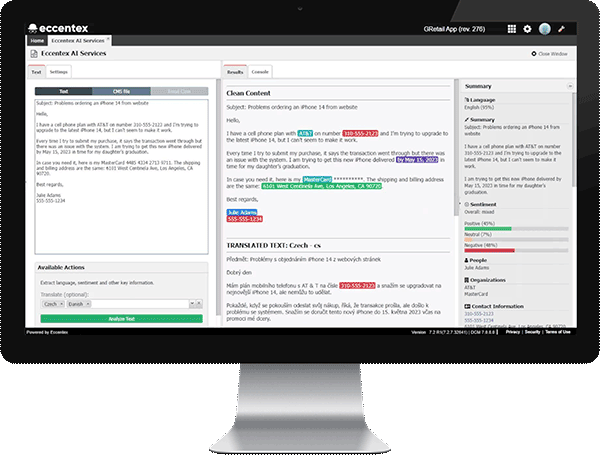 Checkout our short AI demos
Contact our sales today for a personalized demo matched to your unique needs.
Eccentex integrates multiple AI services and orchestrates their capabilities as one virtual solution. 
Conversational AI for citizen services
Keep customers and citizens engaged through an intuitive chatbot experience and seamlessly involve your agents to the conversation as their skills are needed.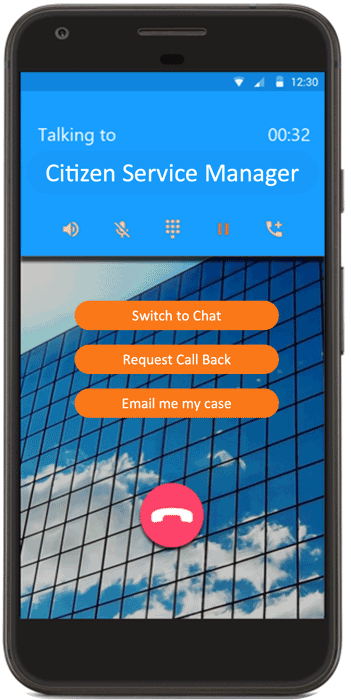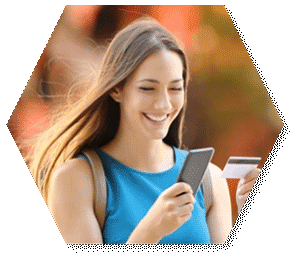 "We wanted a secure case management system that would match our business aspirations. The platform enables us to effectively deliver our services today and meets our future needs because it's fully flexible and scalable."
Rhys West, CEO
FairWay Resolution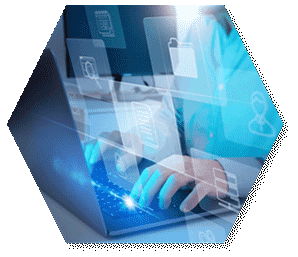 "We wanted a system for multiple users to have the ability to quickly access and process a substantial amount of data from one centralized database in real time. Eccentex designed a secure case management system which has enabled us to manage the litigation process more efficiently and streamline operations."
Lead Solution Architect
Harris County Appraisal District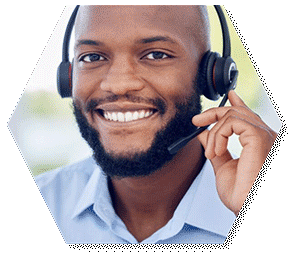 "Eccentex helped our company democratize proactive medical
management, enabling cost-effective clinical oversight and support for
all injured workers in need."
Executive Sponsor
Property & Casualty Claims Handler Company